Our products are made here at our own workroom. We pay close attention to detail and give advise to function and trending styles. Please take a brief look at some of our most challenging jobs below.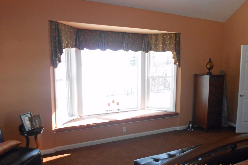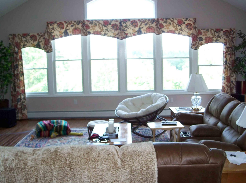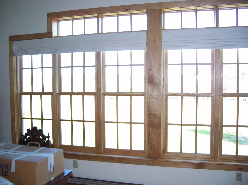 About these images
Each of these rooms posed a challenge with space, design, and /or functionality. There are space requirements for all window treatments that sometimes become very challenging. It may have to do with placement of the window, some unique obstacle or just a design issue. We evaluate each space and discuss the problems we may encounter and come up with a solution that will work in your space that would fit both style and function.
More Information
I have a wide variety of pictures that you can browse through by style.
Or you can browse through these links below
We welcome your questions and inquiries.
Please see our contact us page for complete contact information.