Retail Fabric shops have been declining all over the country therefore we must rely on sources for fabrics and trims online. It is difficult to shop for fabrics online because we can not feel or see color and texture. It also ca be quite time consuming and costly to send for samples but feel free to look at some of my favorite fabric places.
You may also browse my fabric page to view decorating fabrics from many companies such as Kravet, Robert Allen, Duralee, and more. If you are interested in any samples from my fabrics page, I will order a loaner sample for you to see in your home for 20 days in which time I must return the sample.
Local fabric places to try is Joann Fabrics, Exeter Handkerchief, and my favorite place Zimmans in Lynn MA
Additional Details
Our fabric page has many links to fabrics and trims. You can search by color, content, use, and style. If you need a sample, contact me with the information. I will send you up to 5 loaner samples provided they are returned to me within 20 days.
Are you also looking for Hardware? We have many resources in hardware so please check out our hardware page!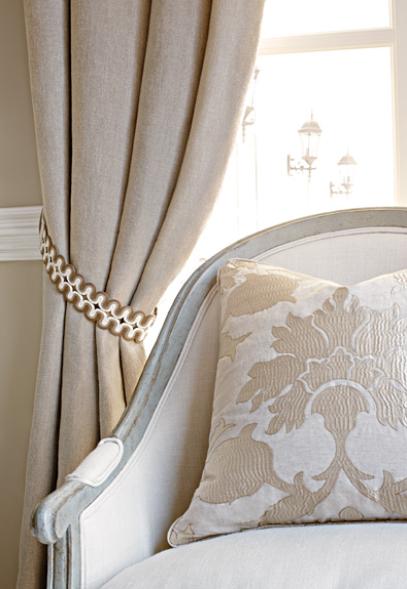 NEED MORE INFORMATION?
If you are looking for anything else specific to home decorating projects just contact us and contact us we will try to help.