What We Do
Curtains by Claire is dedicated to service. We design create and install everything we make in our workroom.
Your ideas are important to us. We pride ourselves on listening to you and will guide you in the process of finding the right resources for your redecorating project.
We have been in business for many years and hopefully many more to come.
Free Consultation

Rendering Designs

Fabric Samples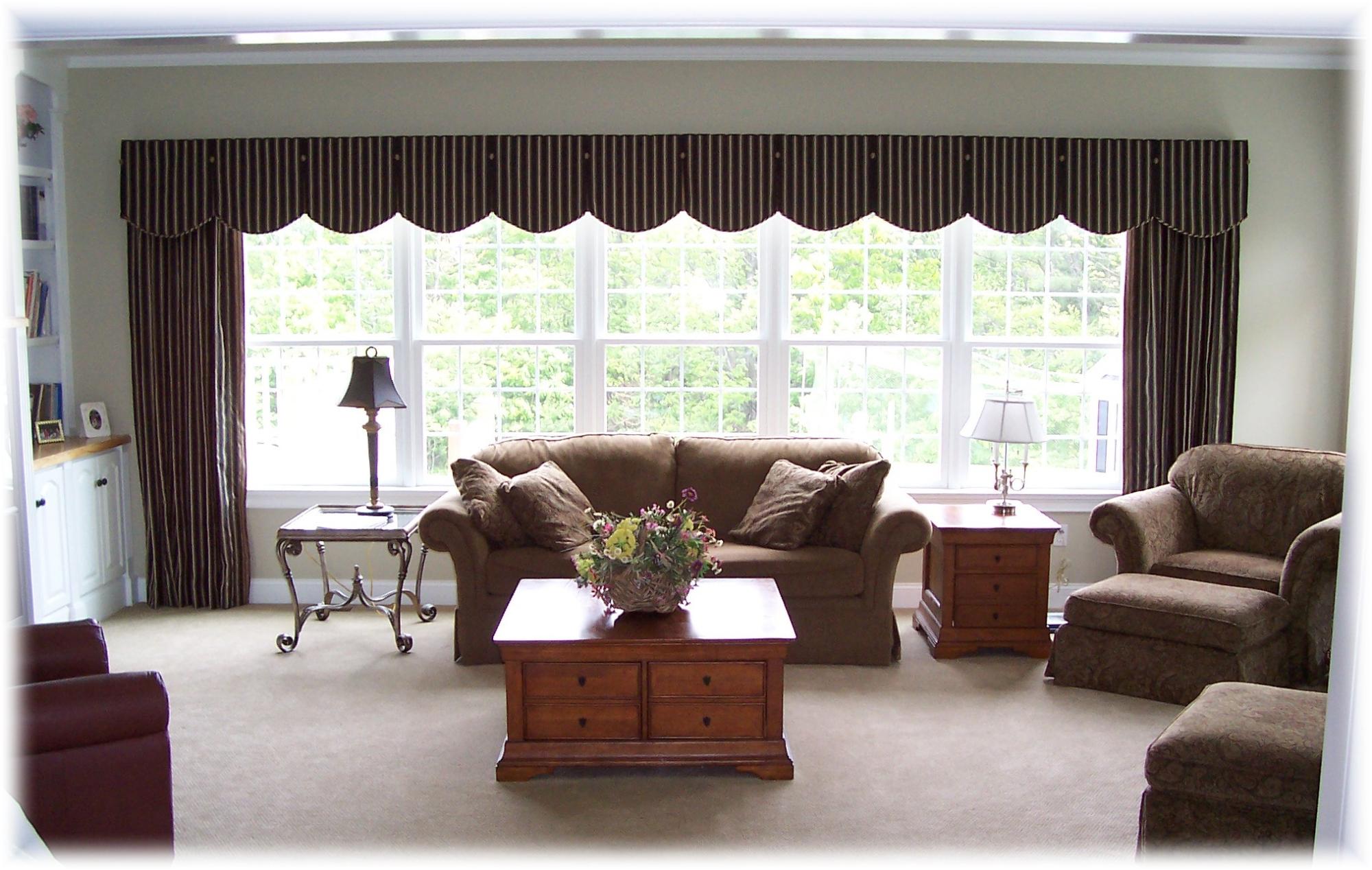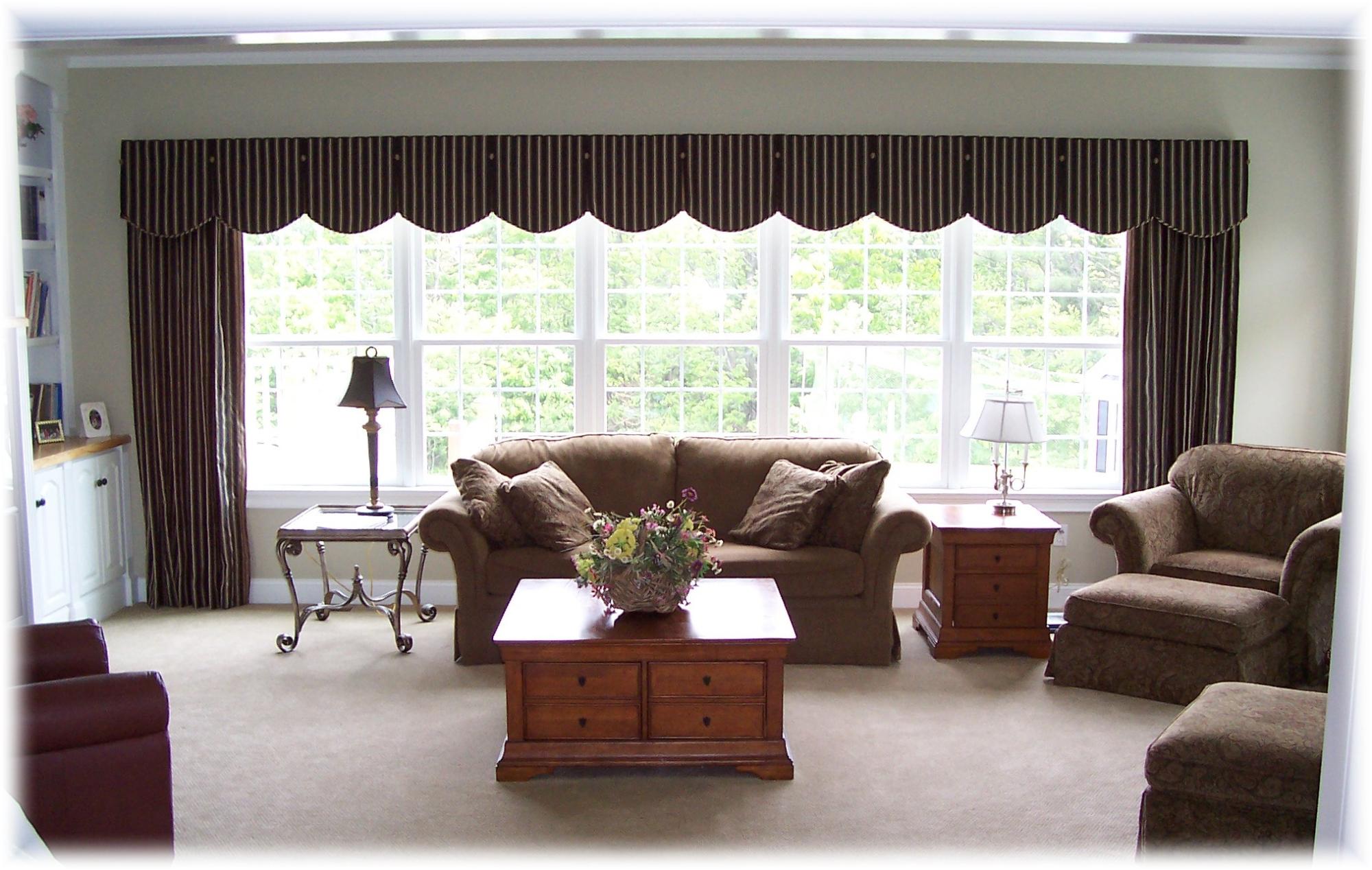 Just want to let you know that I will be out of work for a while. Surgery on my right shoulder is happening January 12th and I will be not taking any clients for at least 4-6 months.
Thank You for your understanding. Looking forward to a full recovery.